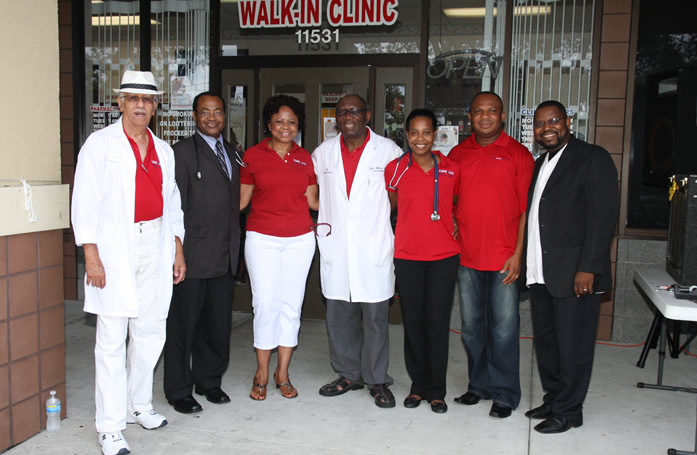 Superior pharmaceuticals started in Florida, United States 2004 as a retail pharmacy under the name of Superior Pharmacy of Temple Terrace. It grew rapidly and within three years, it was well known and respected in the community and within its peers. It served the community well since inception till 2011 when it relocated to Nigeria.
Our goal is to deliver high quality, affordable and life saving generics to our citizens. It is our commitment and contract with our patients and we will not waiver nor follow any shortcuts to achieve this goal.
We want to build trust and a relationship with you our partner and our patients.
Superior pharmaceuticals is here to stay, to improve the health of our citizens while also creating jobs for our citizens.
SUPERIOR DRUGS, SUPERIOR QUALITY.
OUR VISION
Our Vision is to be among the top five (5) drug manufacturers and distributors in the country  by the year 2021.
OUR MISSION
Our Mission is to Supply Superior Quality drugs at affordable price to our citizens and to promote healthy living and wellness through this means.
OUR VALUES :
Transparency
At Superior Pharmaceuticals, honesty and transparency in all our operations are the hallmarks of our business because we understand the value of human life .
Commitment
We recognize our clients as the core of our entire operations and we have a strong commitment to improved quality of life for our patients. As a result, we do not spare any resource or investment in projects and services that have direct impact on the wellbeing of our community.
Quality
All our products must meet or exceed all NAFDAC Standards of quality and will comply with all international standards and reference. We will not put profit before the health of our patients. There are no shortcuts in our quality standards