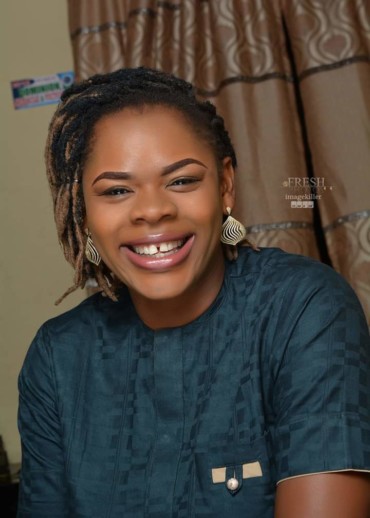 Regional Sales and Business Development Manager, North
Brief info
Lilian Ibe is the Regional Business Sales Manager of Superior Pharmaceuticals Ltd in Northern Nigeria. She manages the Team of Sales Representatives in the the Northern part of Nigeria, developing businesses for the company and as well supervising my Team make-up activities, ensuring they are in line with the company's vision and mission.
She has a degree in BSc Microbiology from Ahmadu Bello University, Zaria Kaduna and a Diploma in Integrated Science in the same institution.
She is a passionate and goal driven lady, which has given her speed in her career as a Sales agent. She has an excellent interpersonal relationship, which has given her a cutting edge in her career as a Sales Agent, and she is also skilled in more than one lingua, especially in Hausa, Igbo and English languages..
She is married, and blessed with two kids, outside her job, she is a very loving wife and mother to her family. They are her inspiration.