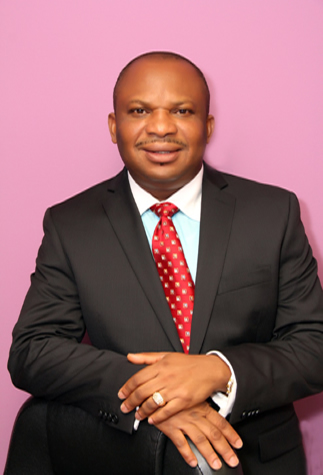 The Managing Director
Brief info
Pharm. (Mr) Okeke C. Ike graduated from University of Nigeria Nsukka with a Bachelor of Pharmacy degree in 1988. He joined Bristol Myers Squibb as a Medical Sales Rep which enabled him to travel worldwide and exposed him to pharmaceutical practices in Nigeria and overseas. He relocated to US in 1991 to pursue his dream in the pharmaceutical sector. As a licensed pharmacist, he was the pharmacy store manager for various pharmaceutical chain pharmacies (Walgreens, Eckerds, K-Mart) for about 10 years before he decided to open his own pharmacy in Florida in 2004. He has expanded the business to include a medical clinic where nurses and doctors are employed to take care of the patients and have their prescription filled at the pharmacy.
He was at the center of pharmaceutical and medical care in the United States for the past 20 years and decided to bring his experience back to Nigeria where he relocated to in 2011.
Together with his wife who is also a pharmacist and manages her own pharmaceutical business, they plan to utilize their vast experience overseas to assist patients here and improve their quality of life by providing high quality pharmaceuticals at affordable price.