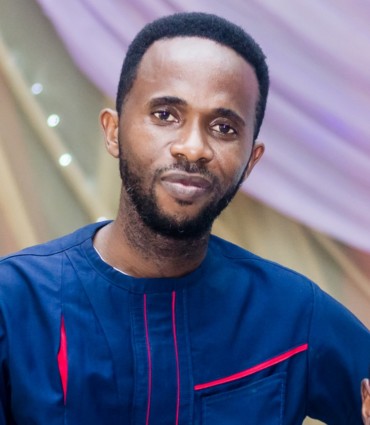 Sales & Business Development Manager (LAGOS)
Brief info
Sanni Oluwaseyi was born in Lagos in 1983. He received the B.sc degree in Biochemistry from Olabisi Onabanjo University, Ago Iwoye, Ogun state, Nigeria, in 2008.
He joined Manola Pharmaceuticals a sister company to L'PaceMakers Pharmaceuticals as a Business Development Executive (Oncology) in 2010 -2012.
In 2014 he joined Excel Charis Pharmaceuticals as one of the three pioneering Medical sales Representative (Oncology) for the company and rose to the position of a Regional Sales manager spanning from Lagos to North Central in 2016.
In 2018, He was moved to Head (Marketing Manager) Global Oneword Pharmaceuticals Limited a sister company to Excel Charis Pharmaceuticals Limited.
In 2019, He Joined Procidos Pharmaceuticals Limited as a Portfolio Manager (Oncology) and later Superior Pharmaceuticals Limited as a Regional Sales and Business Manager for Lagos and Ogun state.
Sanni Oluwaseyi is a member of the Nigerian Institute of Management (NIM).